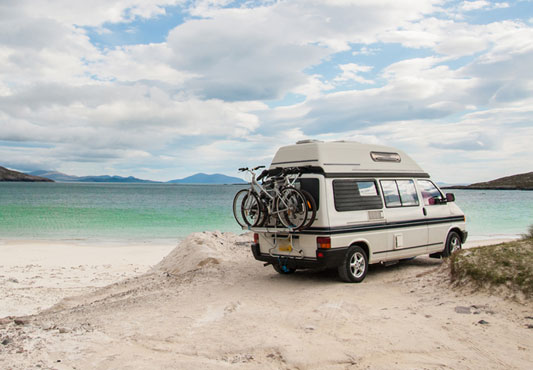 Value My Motorhome
If you are thinking of selling your motorhome, of course the first thing you want to know is, how much is it worth? So, the first step is for us to give you a FREE, NO OBLIGATION VALUATION.
Simply enter your registration in the blue box >> and complete the short form that appears.
This is not an automatic process because there is no accurate and reliable "Book" for valuing motorhomes. One of our experienced valuers will value your motorhome based on make, model, age, condition and mileage, so please provide the basic information requested. As you know, motorhomes have many variations and we may need to call you with a few additional questions, so please do include a phone number.
What Happens Next?
The process is simple; we will value your motorhome and make you a cash offer based on that valuation. It is up to you whether you choose to accept the offer.
If you choose to accept the offer we will make the arrangements to collect your motorhome for FREE and schedule payment to you for the motorhome. It really is that simple; request a valuation, receive an offer, FREE collection and secure payment.
Get started now – enter your registration in the blue box.