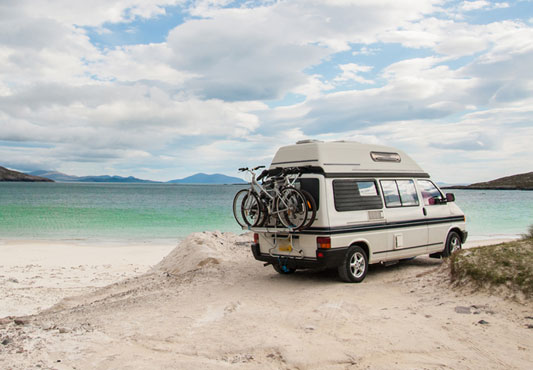 What our customers say
"I would like to thank you all for the efficiency and kindness shown to us, really enjoyed meeting the team!"
Maureen Bird.
"I would like to thank you for your excellent service as everyone was friendly and efficient. I received and accepted the offer over the phone all within the same day and found my payment was in the bank the next day!"
Mike Connor.
Many thanks for your help and advice you've given us recently, selling our motorhome was a sad time for us but your team helped make the process very easy!"
Pam Jones.
"It has been an effortless professional process dealing with you and I will certainly recommend your company to others."
D.J Mair. Midlands.
"Many thanks for your help and advice, our experience with your company has made the process very easy."
P. Jones of Surrey.
"Your service was first class and very friendly, we felt your team all played an active and important part in making the sale and handover go smoothly."
Mike and Clair of Birmingham.
" An appreciative word of thanks for your excellent service. You did everything you promised and impressively, on time!"
D. Forrester of Lancashire.
"A big thank you, very smooth transaction."
I. Robinson of Plymouth.

"Thank you so much for your speedy service. I still can't believe that I contacted you one day and it was sold the next!"
Dr G. of Nottingham

"It was all so easy. All I did was make a phone call, it sold the same day and they even collected the motorhome from me."4
C.W. of Essex

"Being a left hand drive I thought my motorhome would be difficult to sell. But one phone call to Buymymotorhome.com and the problem was solved."
B.K. of Crewe

"Buymymotorhome.com almost gave me back what I paid for my motorhome two years ago!"
A.W. of Edwindstowe